DISCOVER THE PROJECT
WELCOME TO GERMAN VILLAGE - A TOWN THAT WE CREATED
For you and your family, according to the model of European villages, where it's quiet and clean on streets and where all the neighbors are your friends. We are waiting for you in the greenest sector of Chisinau, at the intersection of bd. Dacia, 5 minutes from the airport.

German Village is the first and only European small town concept in Chisinau. Here people are enjoying their lives, they are not looking for parking lots on the sidewalks. Once you choose a home with us, you have a guaranteed parking space, without additional payments. You deserve to be here!
More details
HOUSING
WE ARE MORE THAN A RESIDENTIAL COMPLEX.
We emphasize quality, not the number of square meters. We want to bring together a community of fulfilled and happy people – modeled after the most coveted family neighborhoods in Europe. The German Village is proof that in a crowded capital there is room for peace, comfort and enough space for everyone.
With us you can find more than 30 types of floor plans, apartments, duplexes and houses on the ground, with a park, kindergarten, school, hospital, shopping center, tennis court and hotel near your house. We are a neighborhood of happy people and can accommodate up to 5000 inhabitants. You deserve to be here too. Choose your apartment or house right now.
VIEW ALL
Apartments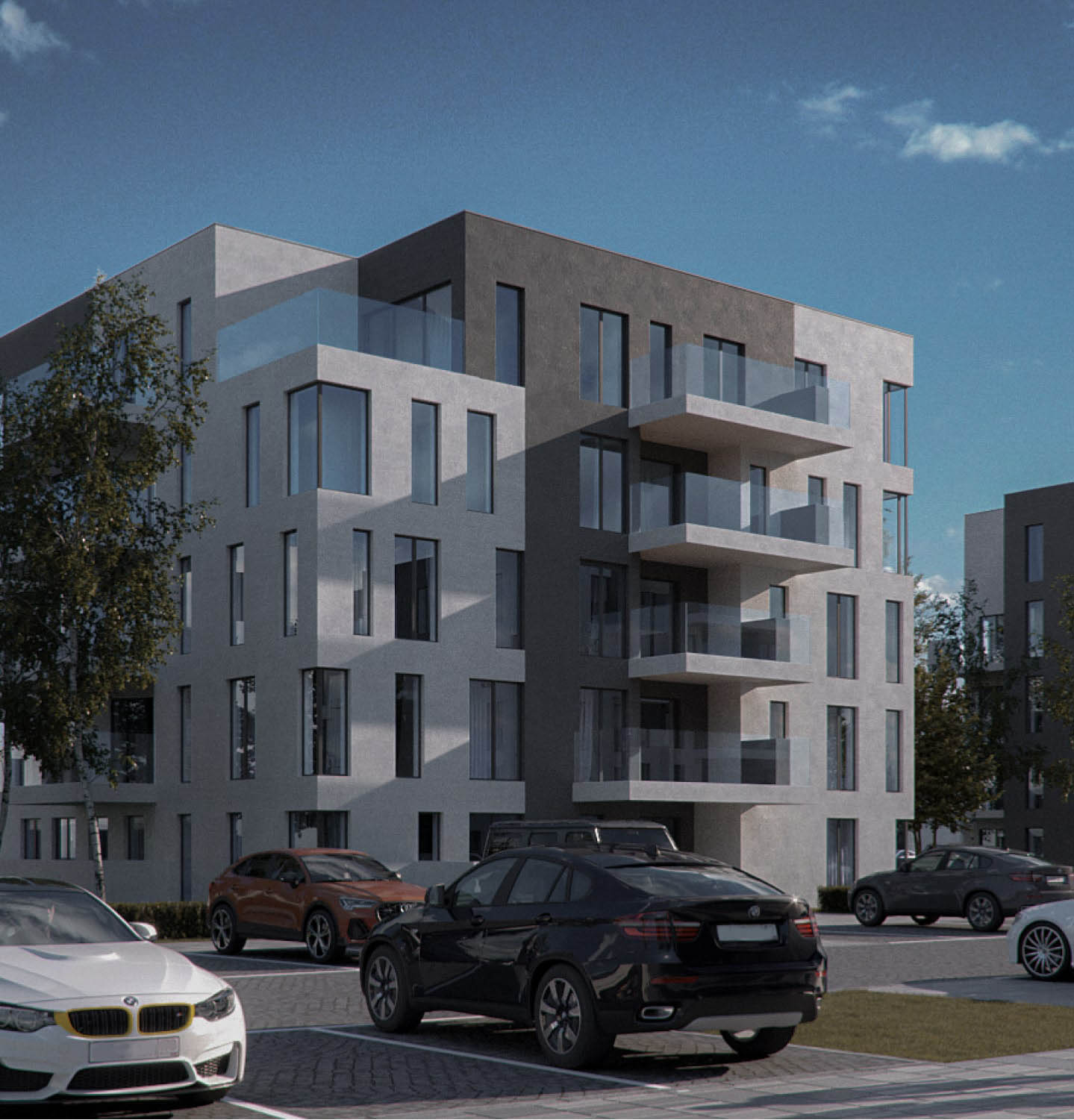 Duplexes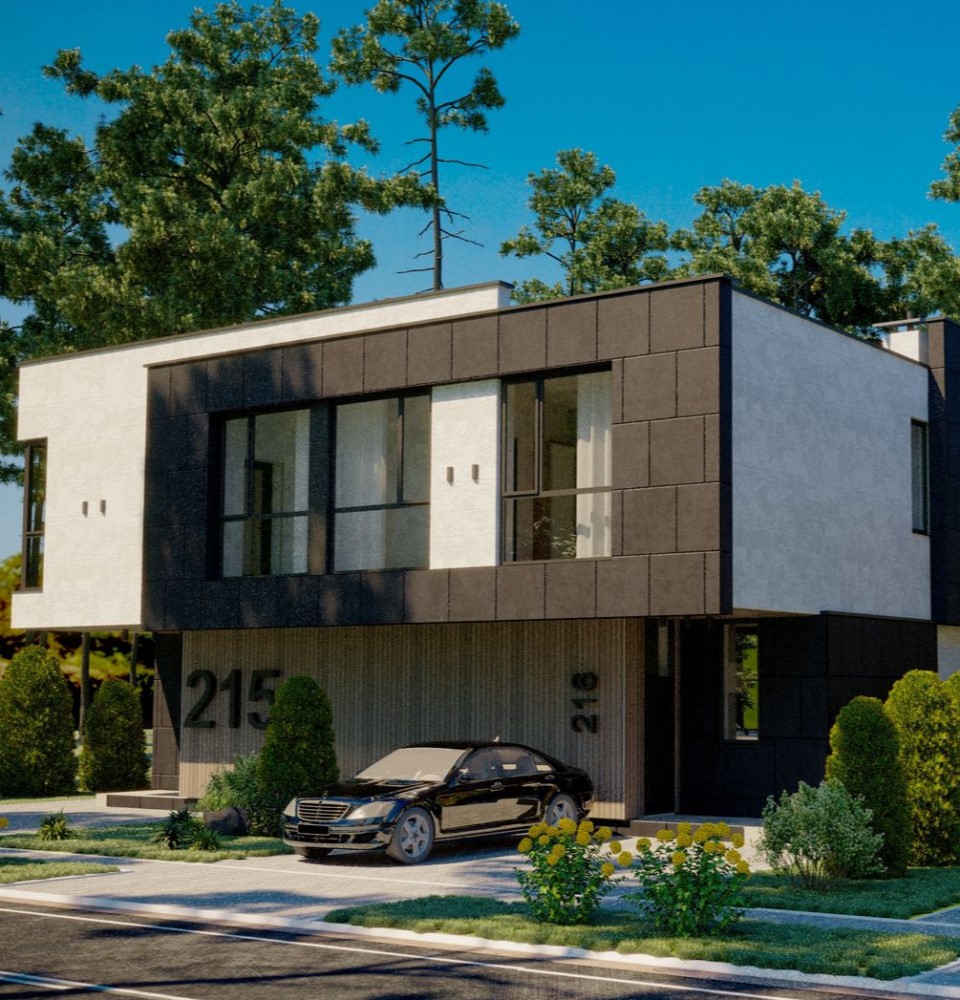 Individual houses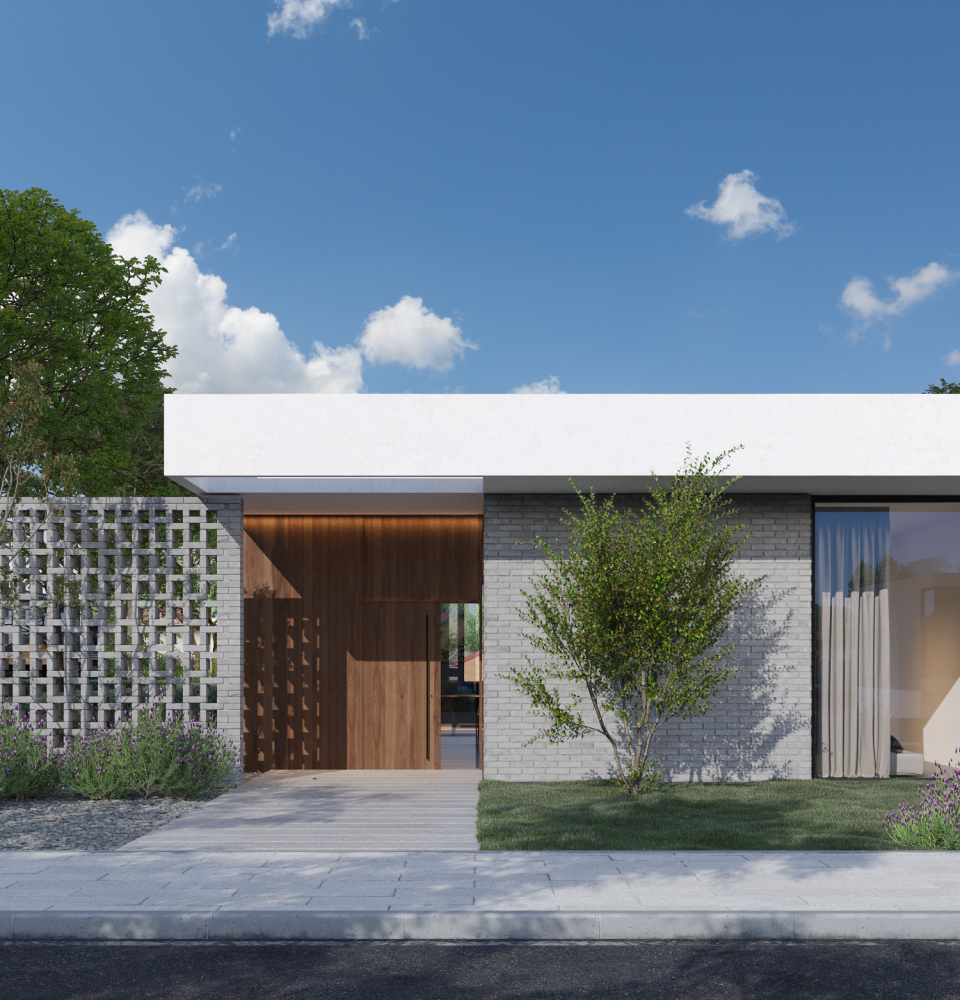 Request an offer
Would you like to learn more about the german village? We invite you to visit and discover us. You will definitely want to remain here.

We are here to answer you. Leave us a message and we will call you back.

AUCTION
Open tenders for the construction works of the IBIS Styles Hotel
Traffic light access
Architectural Solutions (SA);
Construction (C);
Heating and ventilation (HV);
Electrical Power Equipment/Interior Electrical Lighting (EEF/IEI);
Inland Water and Sewerage Networks (IWN); 6) Telecommunication Networks (TC);
Automatic Heating and Ventilation/Smoke Protection (HVAC/SPA);
CCTV networks and access control;
Fire signalling (SI);
Sound networks (ELA);
Fire safety measures (MASI);
Natural gas supply;