DISCOVER THE PROJECT
WELCOME TO GERMAN VILLAGE - A TOWN THAT WE CREATED
For you and your family, we have created a cozy place, modeled after European villages, where there is peace and quiet, cleanliness, and all the neighbors are friends. We welcome you to the greenest sector of Chisinau, at the intersection of Dacia Boulevard, just 5 minutes away from the airport.

Satul German is the first and only concept of a European town in Chisinau. Here, people enjoy life without looking for parking spots on the sidewalks. Once you choose a residence with us, you are guaranteed a parking spot without any additional fees. You deserve to be here!
More details
HOUSING
WE ARE MORE THAN A RESIDENTIAL COMPLEX.
We focus on quality, not quantity of square meters. We aim to gather a community of fulfilled and happy people - modeled after the most coveted family neighborhoods in Europe. Satul German is proof that in a bustling capital, there is room for peace, comfort, and enough space for everyone.
We offer over 30 different layouts of apartments, duplexes, and detached homes with a park, kindergarten, school, hospital, shopping center, tennis court, and hotel nearby. We are a neighborhood of happy people and can accommodate up to 5000 residents. You deserve to be here. Choose your apartment or house right now.
VIEW ALL
Apartments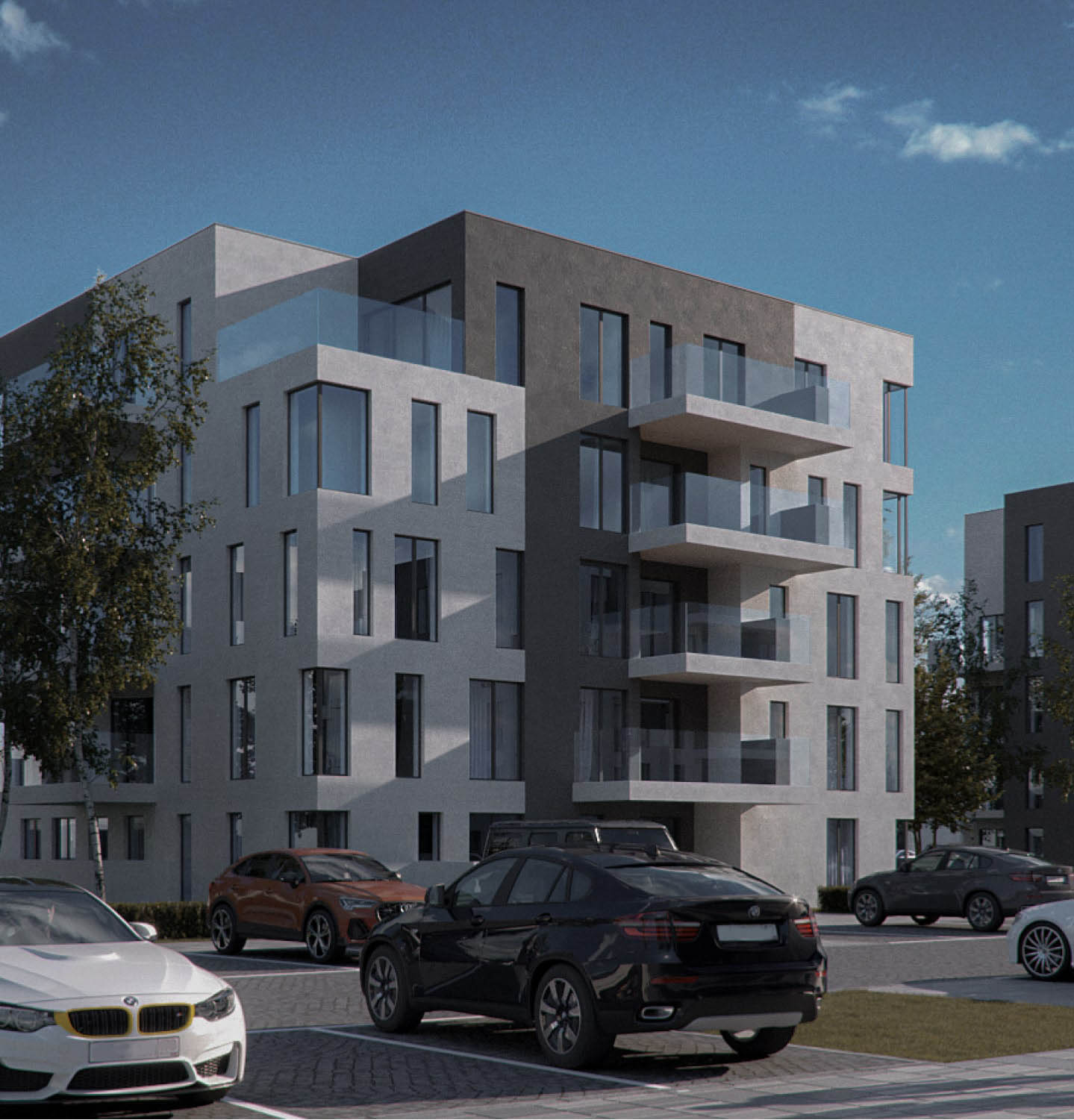 CASE&DUPLEX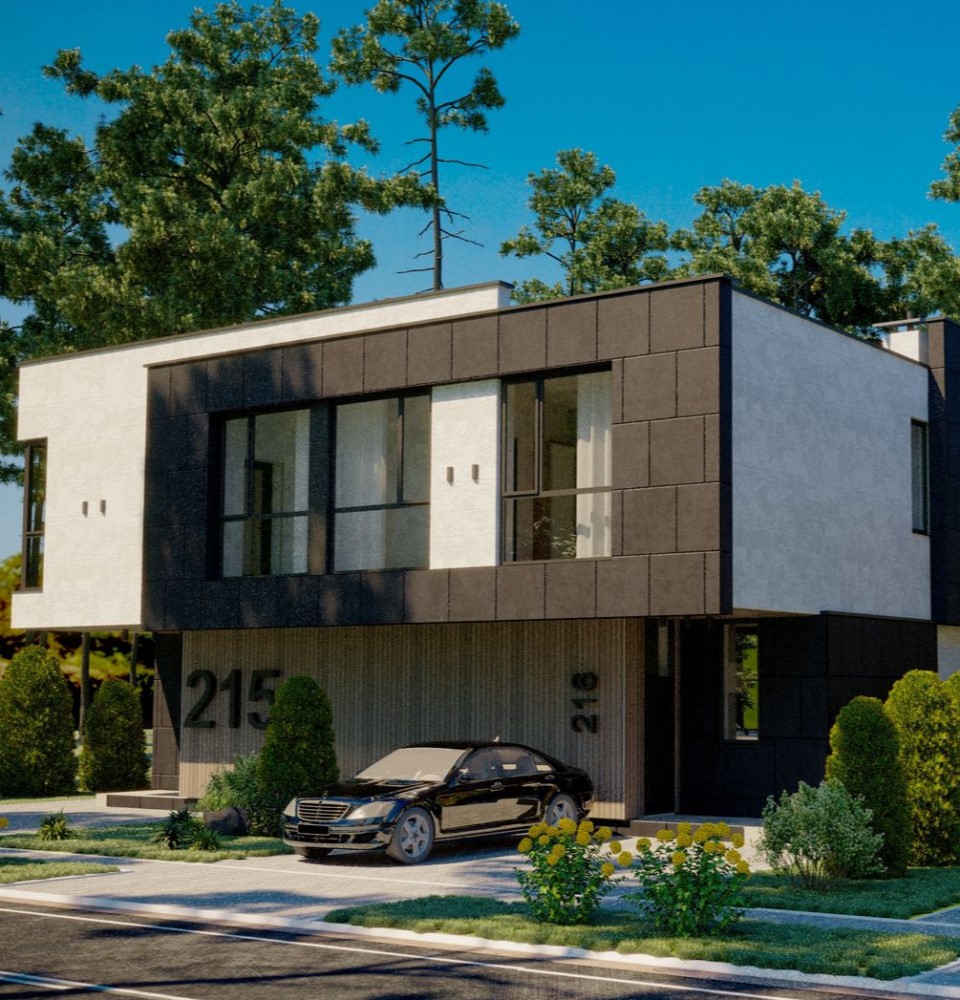 VILLAS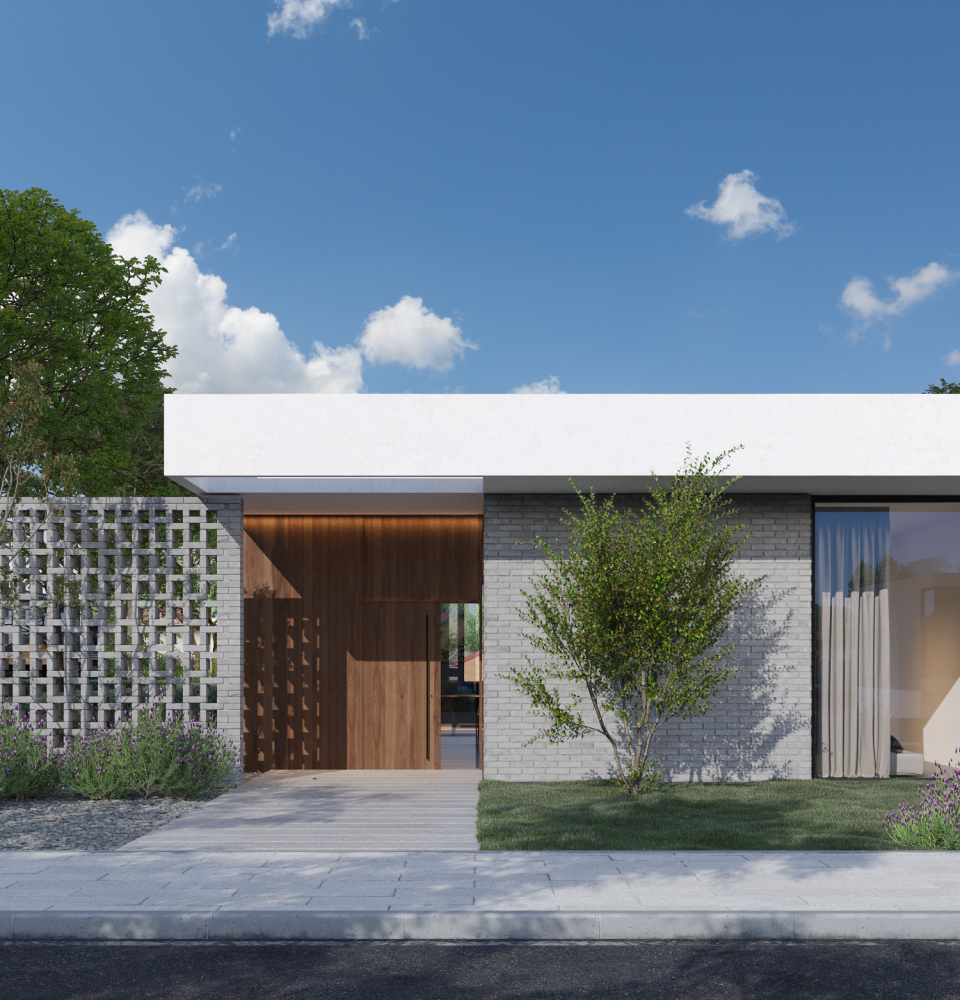 Request an offer
Would you like to learn more about the german village? We invite you to visit and discover us. You will definitely want to remain here.

We are here to answer you. Leave us a message and we will call you back.

AUCTION
LICITAȚII ACTIVE: PENTRU LUCRĂRI DE MONTARE A ACOPERIȘULUI PENTRU COMPLEXUL SPORTIV ȘI CLUBUL DE TENIS PE TERENUL CU NR.CAD. 58511105.508 SITUAT ÎN MUN. CHIȘINĂU, COM. BĂCIOI
LICITAȚII ACTIVE: Trotuar pietonal. Pista pentru cicliști. Satul German